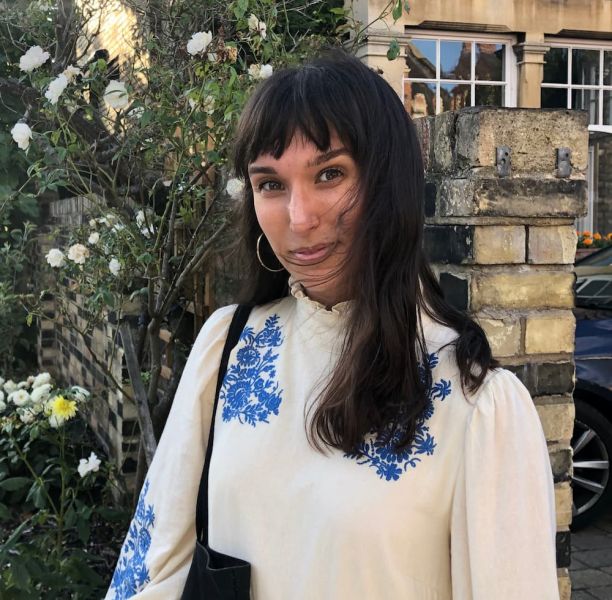 Curator 19th & 20th Century Paintings & Drawings (Special Projects)
Rebecca studied at UCL and The University of Oxford before completing her PhD at the University of Edinburgh in 2021. She has occupied curatorial roles at The Charleston Trust, The Department of Prints and Drawings at The British Museum, The Jewish Museum, and the Wilhelmina Barns-Graham Trust. In 2018, she undertook a fellowship at the Yale Center for British Art. Rebecca's research draws on interdisciplinary approaches to visual culture, and centres around feminist and queer art histories, with a focus on 20th Century British art.
Her first book, This Dark Country: Women Artists, Still Life and Intimacy in the Early Twentieth Century explored the queer and feminist subtexts of still life paintings by a group of British women artists; it was a Guardian Art Book of the Year 2021. It was longlisted for the William MB Berger Prize, and shortlisted for the PEN Hessell-Tiltman Prize. Other areas of interest include: interactions between art and literature in modernist culture; Jewish émigré artists, writers and designers in 20th century; experimental archival scholarship; the history of religious art and its modern iterations and adaptations; modern and contemporary art writing.
Email: rb688@cam.ac.uk
Researchers with similar profiles
Updates about future exhibitions and displays, family activities, virtual events & news. You'll be the first to know...