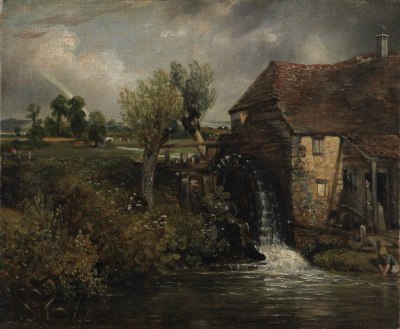 'The sound of water escaping from milldams, willows, old rotten planks, slimy posts and brickwork. I love such things. These scenes made me a painter.'
So wrote John Constable in 1821. Mills were a part of his life from childhood. His father was the owner of two mills near his home in East Bergholt and it was originally hoped that John would take over the family business.
This building is Parham's Mill, near Gillingham in Dorset, where Constable's great friend John Fisher was vicar. The weather is superbly observed and rendered here, the damp grey clouds in the sky to the right, the wind-blown trees in the centre and, to the left, the hint of a rainbow.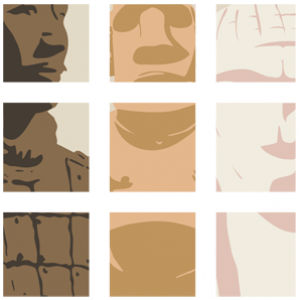 The transcription of the audio file for this stop was enabled by the AHRC funded crowd-sourcing platform MicroPasts. The below generously gave their time to transcribe the file.
Elaine Dale, Roger Wilmot, Adi Levin and Jasmine Xie