Audio guide: Salisbury Cathedral
Audio guide stop: 204
Crowdsourced transcription of the audio file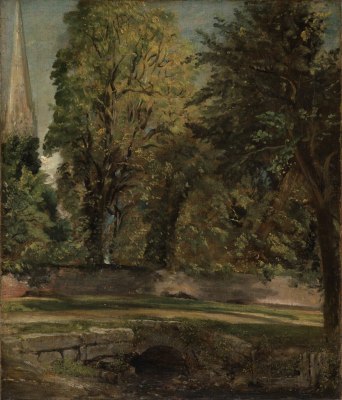 Salisbury Cathedral provided Constable with one of his greatest man-made subjects. Although, here, he's depicted it from an unusual angle and subordinated it to its natural surroundings.
The tall grey spire is all that is visible of the huge magnificent thirteenth-century structure and even this is almost pushed from the canvas by the trees.
In the foreground a small stone bridge crosses a stream that would probably empty the bishop's fish pond into the River Avon.
Constable first stayed in Salisbury in 1811 and it is there that he met that man who was to become his greatest friend, the Reverend John Fisher, nephew of the then bishop.
Co-production of this resource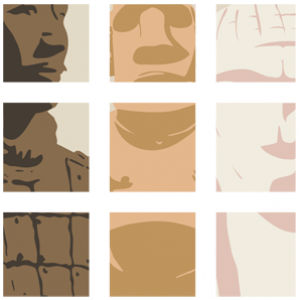 The transcription of the audio file for this stop was enabled by the AHRC funded crowd-sourcing platform MicroPasts. The below generously gave their time to transcribe the file.
Elaine Dale, Roger Wilmot, Adi Levin and Anonymous
Other audio guide stops you might like
Updates about future exhibitions and displays, family activities, virtual events & news. You'll be the first to know...