Being Modern - Kettle's Yard at the Fitzwilliam Museum
Please note that this news article is over 4 months old. Check with the museum before visiting if this refers to objects on display.
Works by artists who sought to make a new art responding to the modern world are brought together in this second display from Kettle's Yard. The display re-unites for the first time, paintings and sculptures by pioneering modern artists who are represented in both collections. 
Wednesday 13th April 2016
Other recommended articles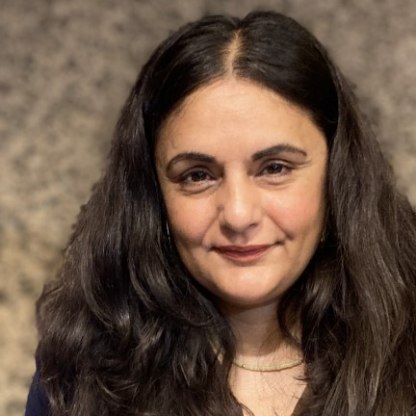 Friday 26th November 2021
Article over 4 months old.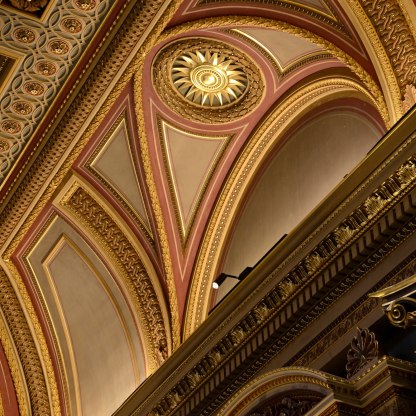 Monday 25th February 2008
Article over 4 months old.
Updates about future exhibitions and displays, family activities, virtual events & news. You'll be the first to know...