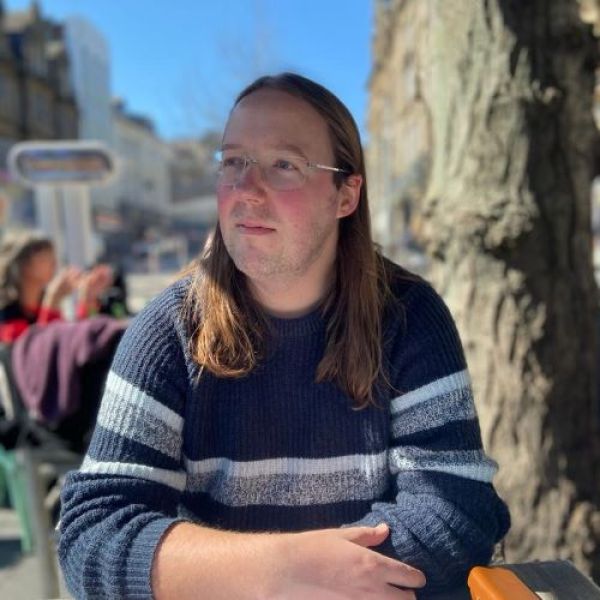 Participatory Research & Impact Coordinator
David Farrell-Banks joined the Fitzwilliam in September 2022. His background is in museums and heritage research. David completed his PhD at Newcastle University in 2021, with his research into representations and uses of the past in museums, heritage sites and political discourse now published as the monograph Affect and Belonging in Political Uses of the Past (published by Routledge). He has since worked on the Museums, Crisis and Covid-19 project at Ulster University, and has published on a variety of topics including activist pedagogies in museums, galleries and heritage studies; co-creation of museum exhibitions; and the relationship between far right action, urban heritage and memory.
His work at the Fitzwilliam supports the development of participatory methodologies and practice across the museum, with a primary focus on supporting new and existing research projects.
Email: df446@cam.ac.uk
Associated Research Projects
Researchers with similar profiles
Updates about future exhibitions and displays, family activities, virtual events & news. You'll be the first to know...