We're open Tuesday - Saturday: 10:00 - 17:00 | Sundays and Bank Holidays: 12:00 - 17:00
For up-to-date visitor information and queries, please contact tickets@museums.cam.ac.uk or call us on 01223 333230.
Our current exhibitions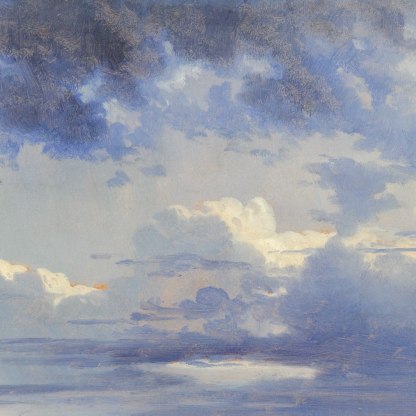 Ticket and timed entry
Book now
Tuesday 03rd May 2022 to Monday 29th August 2022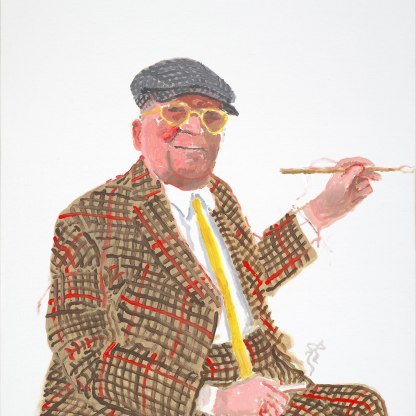 Included in General admission
Tuesday 15th March 2022 to Monday 29th August 2022
Images © David Hockney
New displays in the galleries
Our forthcoming exhibitions and displays
Archived exhibitions and displays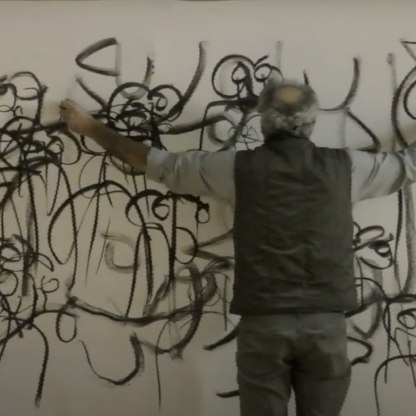 Tuesday 21st June 2022 to Tuesday 21st June 2022
This is now closed
View our exhibition archive
Updates about future exhibitions and displays, family activities, virtual events & news. You'll be the first to know...